Trang (Jan) Dao, O.D.
Therapeutic Optometrist & Contact Lens Practice located in Fort Worth, TX & Cedar Hill, TX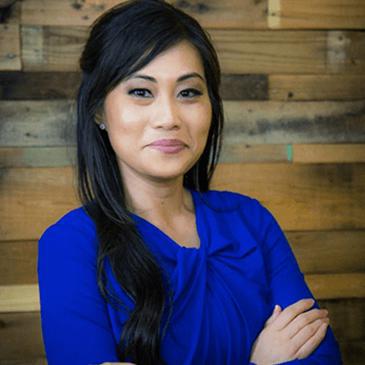 When it comes to the eyes, Trang Dao, OD, at InFocus Vision, with offices in Fort Worth and Cedar Hill, Texas, takes a proactive and preventive approach to care. She is a therapeutic optometrist; to be a therapeutic optometrist, she fulfilled additional training and licensing requirements to qualify for the role. She can also prescribe medication to their patients and is qualified to diagnose and treat patients with eye diseases. She is qualified to provide a diagnosis for a range of issues, including diabetic retinopathy and glaucoma.
Dr. Dao is an optometric glaucoma specialist and can diagnose and manage the eye disease. Her other specialties include consultation and co-management of laser corrective surgery, co-management of cataracts, and diagnosis and management of other ocular conditions such as dry eyes. Dr. Dao is also a contact lens specialist.
Dr. Dao received her undergraduate degree in business administration from Trinity University in San Antonio. She then went to the University of Houston College of Optometry in Houston for her doctorate degree.
When she's not taking care of her patients, Dr. Dao is spending time with her husband and three young boys at their home in Dallas. She also enjoys yoga and playing tennis.
Dr. Dao is fluent in Vietnamese and speaks some Spanish.